Erzulie of the Deep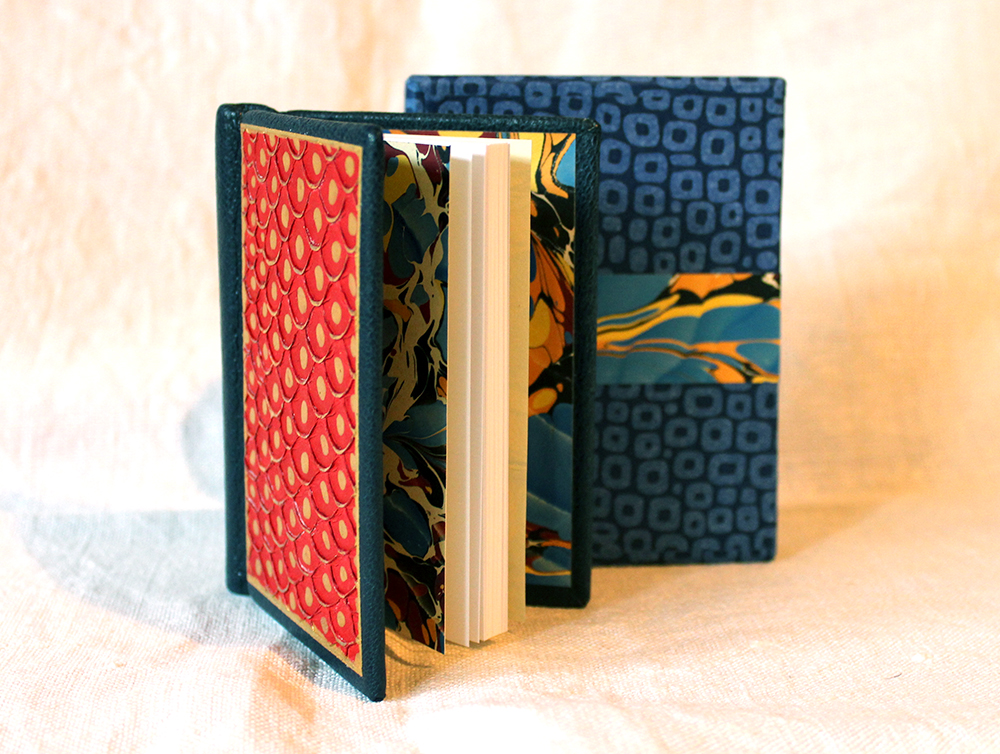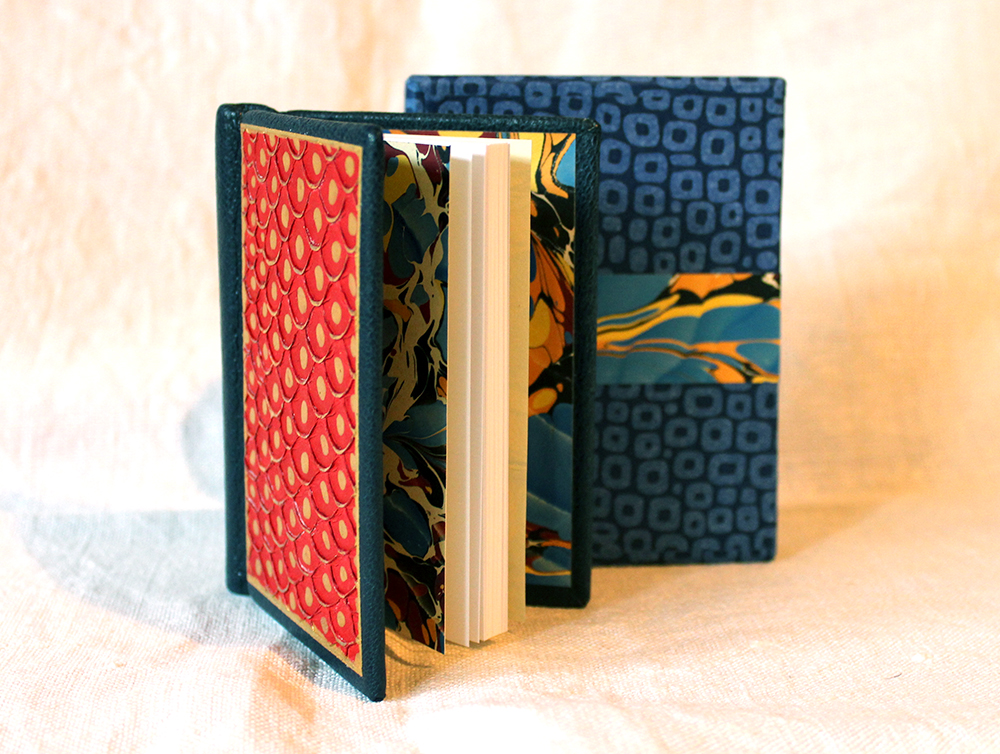 sold out
Erzulie of the Deep
The altar edition of Erzulie of the Deep is 77 pages, measures 11cm x 8cm and comes in a slipcase. Printed on Fabriano paper, bound in royal blue goat with hand painted tilapia inlays and ends by Jemma Lewis. Seven copies were bound of which five were sold.
Shipping is included. Books will be sent tracked and insured to anywhere in the world.
Erzulie is a central figure in exoteric and esoteric voodoo. Discover an aspect of her that traverses the waters of the deep and the cosmos to stand before the Voudon Gnostic practitioner. In this devotional work Sean Woodward, author of Keys to the Hoodoo Kingdom and The Grimoire of ZAL shares insights, invocations and intimations of Erzulie of the Deep.